Tutorial Automotive Engineering
Update regarding SARS-CoV-2
2020/03/25
Due to the current pandemic spread of SARS-CoV-2 the Tutorial Automotive Engineering will not take place at the scheduled time slot as it was announced before, because the risk of infection for the students is too high during the driving experiments with up to 4 students driving in one vehicle.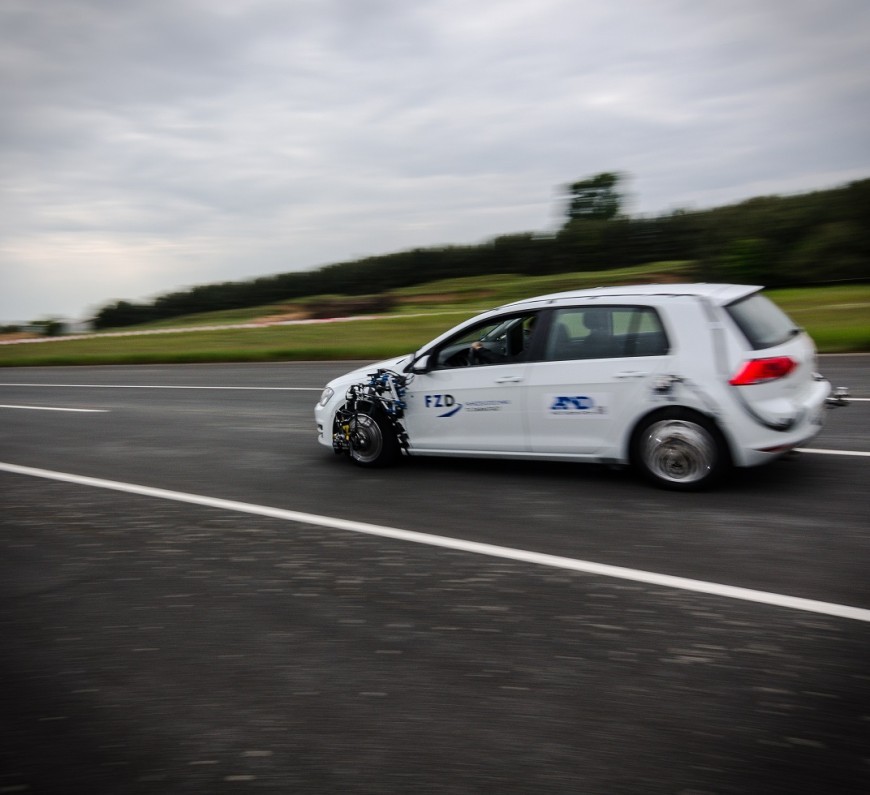 Therefore FZD plans to organize the tutorial with a time shift of two month depending on the epidemiological situation in two month. The final decision regarding this will be announced in the middle of June.
We appreciate your understanding. In case of questions please contact the responsible supervisor (hartmut.niemann@tu-…).