We support our industry with cutting-edge technology and inspiring people to enable the truly sustainable vehicle which is safe & secure, stable in value and part of a circular economy.
Joined Research Projects
We are very experienced in working closely with the vehicle industry in both, public funded research projects as well as in bilateral projects.
Executive Mentorship:
Top managers who are looking for a technical deep dive in emerging technologies are highly welcome to approach our experts and exchange scientific knowledge with industrial experience.
Inspiration Talks:
Sometimes we have unconventional ideas and visions which are in controversy with mainstream. Those topics are of particular interest for hosts looking for inspiring keynotes.
Please feel free to contact Prof. Dr. Steven Peters or Dr. Norbert Fecher to learn more about our offers.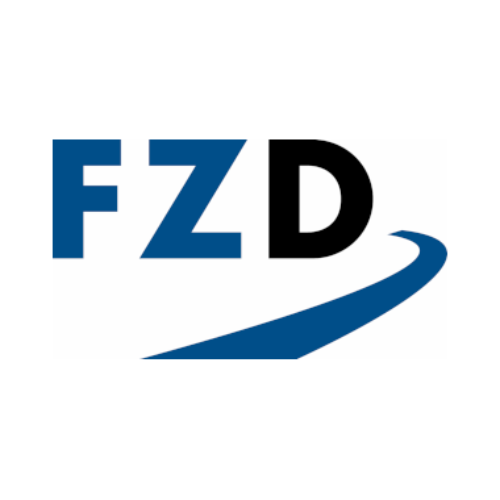 Picture: FZD
FZD History
FZD is an automotive engineering research institution within the Department of Mechanical Engineering at Technische Universität Darmstadt (TU Darmstadt). It was founded in 1977 by Prof. em. Dr.-Ing. Bert Breuer. In 2002 the chairmanship was taken over by Prof. Dr. rer. nat. Hermann Winner who retired in 2021. Since April 2022 Prof. Dr.-Ing. Steven Peters is heading FZD.