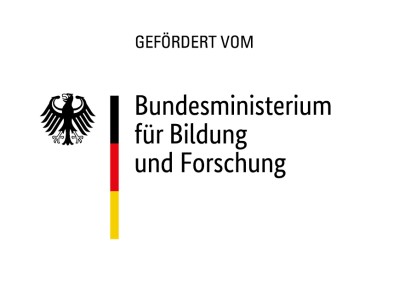 Core elements of the research and development are a modular, mechatronic platform, a fully service-oriented and thus update-capable software architecture, as well as a powerful, functionally safe E/E architecture. The requirements for functional safety, IT security, and privacy, as well as modular testing of software and hardware, which have already been considered during conception, form another important, disruptive element of the project.
On this basis, four elementary applications and characteristics are realized in the form of automated, modular and scalable prototype vehicles that all use the same architecture as well as mechatronic and digital modules.
The project was initiated by the university network Uni-DAS e.V., in which six professorial chairs of different disciplines and universities in Germany have joined.
Four research associates at FZD are involved in UNICARagil over a period of four years.
Research Topics
The following research topics are researched in this project: